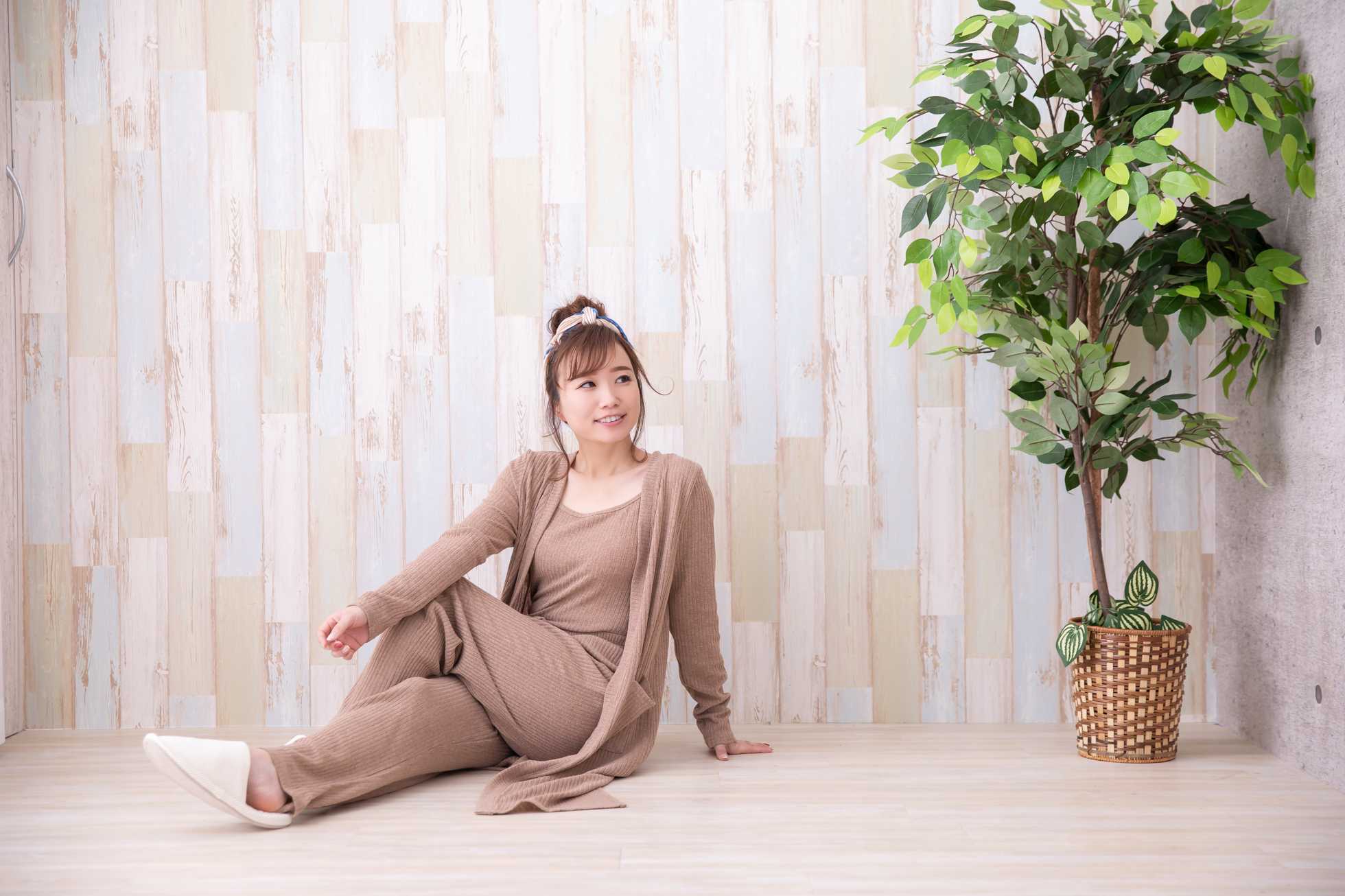 Back to the Basics | Nell + Rose
Creating the perfect wardrobe is a lot of work for women, which is why it's important to find women's basics that you can rely on to make your outfits great. From joggers to comfortable sweatshirts and more clothing basics, there are tons of ways you can take your style to the next level without sacrificing style or spending a bunch of money. The problem is, it's not always easy to find all the little pieces you need to make your outfit come together perfectly. Fortunately, there are a handful of staples you can count on to keep you feeling comfortable and looking stylish no matter where you go.
Ellie Joggers
Joggers are one of the best pieces to an outfit if you're looking for comfortable clothes that don't take you down a notch in terms of style. These Ellie Joggers combine a mixture of different fabrics to deliver the most comfortable feel and the best fit, and that comfort is evident in every part of the design. From the elastic waist to the side pockets, there are tons of great features that make the Ellie Joggers an excellent comfort option. You can even pick up a matching hoodie to complete your outfit.
Ellie Sweatshirt
A good sweatshirt is a great thing to have, especially if you care about the way you look. Sweatshirts vary a lot in terms of the way they fit and the way they look on a person. The Ellie Sweatshirt is a stylish option that's designed to be a perfect match for the Ellie Joggers, which means it's also built for comfort. The stylish, relaxed fit of this sweater makes it great for lounging around and enjoying all sorts of weather, and the fine details really help bring your outfit together.
Freya Tie Dye Joggers
Just because joggers are a staple item in your wardrobe doesn't mean they have to be boring. There are a lot of plain joggers in neutrals and other boring colors out there, but the Freya Tie Dye Joggers give you a more stylish option if you want to make your outfit stand out. These joggers feature a neat tie-dye pattern and all the great features you'd expect from a good pair of joggers, which makes them a must-have for your daily wardrobe.
Freya Tie Dye Sweatshirt
If you want to complement your Freya Tie Dye Joggers, you can do that with the Freya Tie Dye Sweatshirt. This sweatshirt is designed for both comfort and style, which means you don't have to sacrifice a thing to get the look you want to impress people. The pullover design of the Freya Tie Dye Sweatshirt makes it a comfortable fit that's easy to take on and off to transform your outfit, and you can't ask for much more from a sweatshirt.
Sunday Sweatpants
Sundays are for lounging around and relaxing a little bit, and you need a good pair of sweatpants if you want to make the most out of your relaxation time. Sunday Sweatpants are a perfect solution if you don't mind going for a more relaxed look to be a little more comfortable. Even though these sweats are designed for Sunday wear, they still have a stylish look that makes them a great part of any outfit.
Maggie Lounge Set
Sometimes you just want to lie around and be lazy, and that's exactly what the Maggie Lounge Set is for. This outfit is designed for complete comfort, with flared legs and a loose-fitting sweatshirt that make it easy to relax in any environment. Even with all that comfort, this lounge set is still stylish enough that you won't feel like you're doing the bare minimum. The Maggie Lounge Set may not be the top choice for style, but this is an excellent option if you're looking for comfortable clothes.
Sonia Set
Comfortable clothing is the name of the game for a lot of people, and it doesn't get much more comfortable than the Sonia Set. This casual knit set is specifically designed to provide the perfect balance of style and comfort, with a cute look that keeps you cool and cozy while giving you that cute, well-dressed appearance. The Sonia Set is perfect for nighttime wear thanks to a combination of non-restrictive clothing that helps keep you cool.
Luca Set in White
You can't forget about base layers when it comes to choosing the right clothes, and the Luca Set in White is a great base layer choice. A cotton, polyester and spandex blend makes this set perfect for bedtime, but it's also a great set to wear when you're lounging around at night or don't want to put a whole outfit on. Whether you wear the Luca Set as a base layer or a bedtime outfit, it's sure to leave a lasting impression.